There is a program that I just stumbled upon that would be the biggest benefit to the Tribes of North America.
Within the Internal Revenue Service (IRS) there is an office called The Taxpayer Advocate Service (TAS).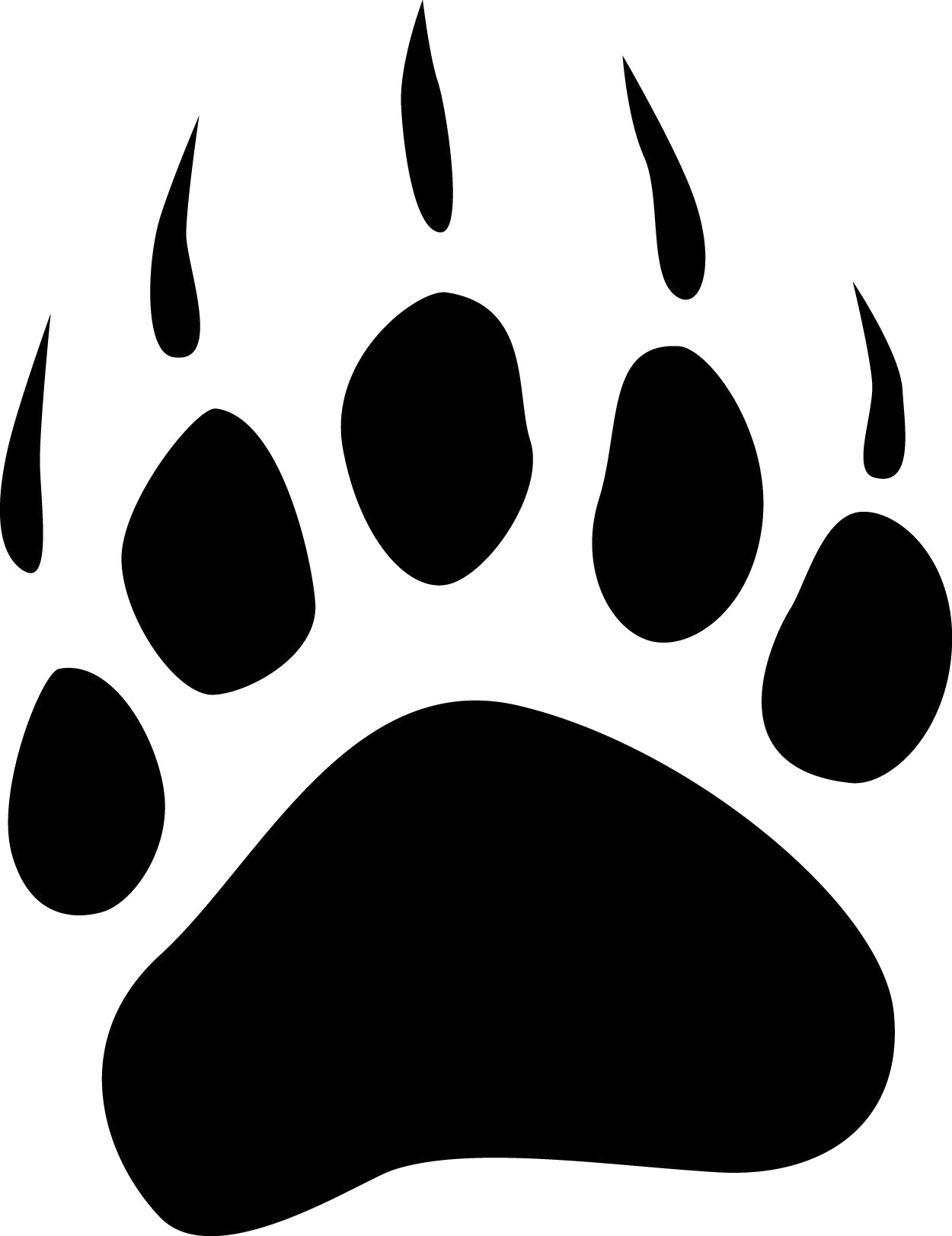 There are not many taxpayers who are aware of the Taxpayer Advocate, but they are a neutral party of attorneys, CPA's, Enrolled Agents and other Tax Professionals who fight for the Taxpayer.
***
Not everyone is eligible to be helped by the TAS. It can seem frustrating or unfair, but they help a wide range of problems, and have for many years.
In today's announcement, the Taxpayer Advocate Service encourages people with complex or unresolved tax issues to see if they are eligible to be helped.
When I used to work doing active returns, I had a few occasions to deal with members of the TAS who in some cases could and did help the taxpayer, and sadly in one case could not. They were still helpful, explaining why they could not, and giving him leads to possible help.
If the Tribal Nations will come together and help create Taxpayer Advocate Clinics on the Reservations, and near the Casinos, and near the Sacred Lands. These can be completely Native run. It is my lowly opinion that many many Natives may find amazing tax relief, and the changing of tax law in reference to Native Peoples in North America - U.S. Taxpayers
***
Sometimes it is frustrating to talk to a government worker, because there is almost a secret language they speak that makes it hard to grasp. Forinstance, The TAS and the TACS and the IRS could be anything.
The Advocate Service has links where taxpayers can voice their matters in a civil manner, be heard, and possibly get some help or advice.
One such link is called
"
Speak Up"
It is a red button that I have linked in the hyper-linked words. You will be taken to a form you can send in your ideas for improving the IRS and how it operates with people.
Involvement in the process can make an impact quicker than you think.
Download The IRS Pub 3319 - 2015 Grant Application Booklet
Bring Help to the Rez - Help for The People